Seasonal Giftware Creations for
Shreve & Co.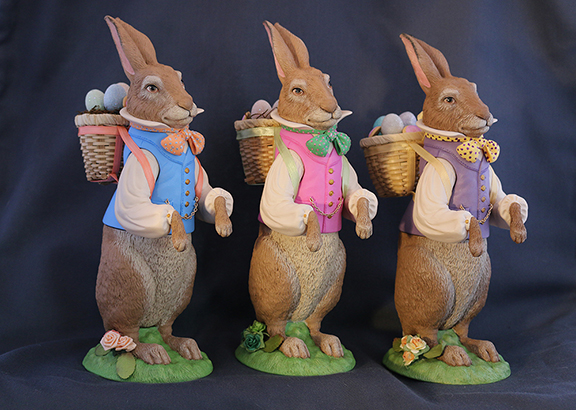 Return policy: Please note that we accept returns only if there has been damage during shipping. Please inspect all packages at the time of receipt and report any damages to the carrier for being eligible for a replacement or return.
Contents Copyright © 2018 The Dollsmith®. All rights reserved.
Programming by Connectsis™ Computer Services